A social media plan that works for you and your audience.
I use social data and insights to clarify your brand messaging, optimize sales channels, and provide community engagement.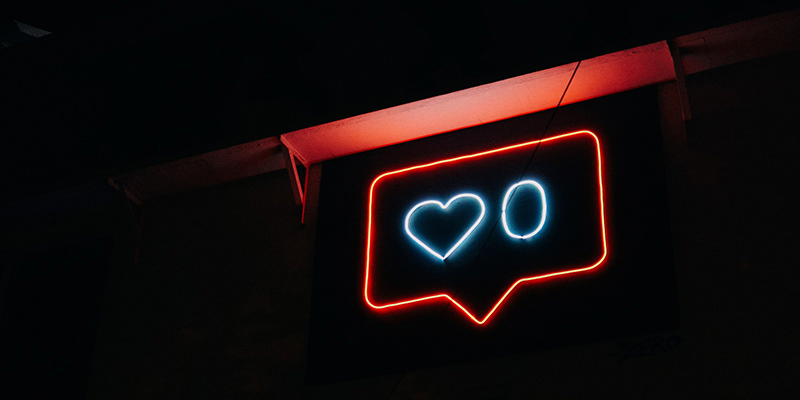 What's social media strategy?
Social media can be used for many things. But these things don't always matter for your business. A well developed social media strategy helps insure what you're doing on there aligns with what your business needs.
Social Media Strategy Includes:
• Audience and competitor research, insights, and reports
• Content creation workflows and management plans
• Sales channel optimization
• Social media marketing and brand storytelling
Why you need a social media strategy.
I don't need to tell you why community engagement is important. Everyone, and their mothers, has a social media profile - and most of it adds nothing to our lives. But with a social media strategy that's aligned with your business plan, I can help you deliver engaging content you and your audience want.
Without a good strategy, businesses waste time and money creating content that misrepresents them, customers don't care about, or worst - that people hate 😬. A social media strategy prevents this ( while saving and making you money!).
Let's make your social media work for you.
I'm here for you. Shoot me a message about your social media challenges and needs.