Helping brands be as human as their audience.
Everyone has a story worth telling. But not everyone tells it well.
I use a content first approach to help brands develop their brand narratives across digital and social media platforms. Making sure their content marketing efforts reach the people who need it the most.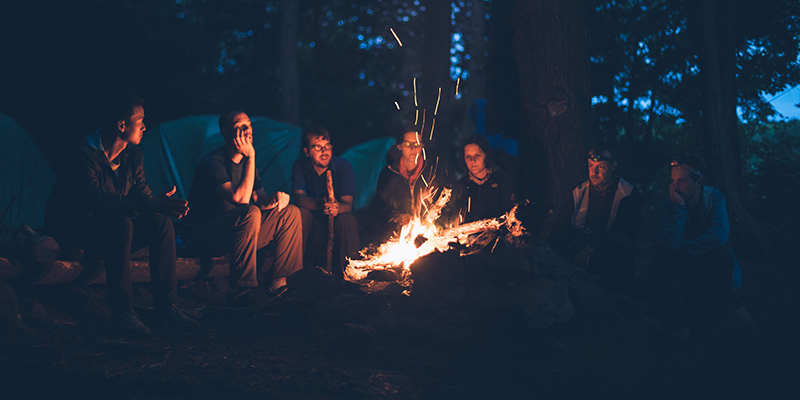 As 3 Leches Creative I have helped brands tell their stories since 2013. Because having a story isn't enough. The key is in the delivery.
Research
|
I'll investigate who your brand and audience are
Narrative Design
|
I'll adapt brand messaging strategy across platforms
Content Strategy
|
I'll setup, manage, & streamline your content creation work flow and procedures
Content Creation
|
I can write and design for content across platforms
Community Engagement
|
I continue the conversations your content sparks
I set your content marketing plan up for success. Whether you want me along for the rest of the ride or not.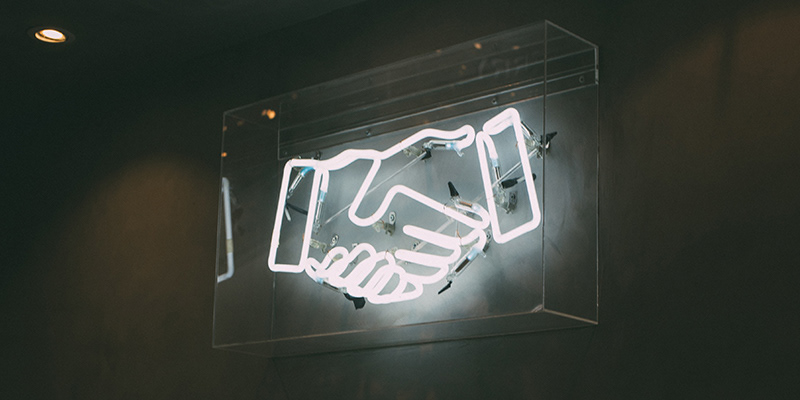 Past industries include finance, natural resources, government, the arts, sports, education, and startups.
I turn complicated subjects into digestible stories. So people not only understand what you're saying -- they look forward to it. 
Have a brand with something to say? Let's chat.
3 Leches Creative is a New York City based content strategy service. I, 
Michael Rodriguez
, owner and lead content strategist, founded the service to provide creative strategy to clients in Texas and New York. I bring a background in journalism, advertising, and creative strategy. And have provided in-house services and led content marketing for startups, agencies, and local governments.
These days, I leads strategy on every project for clients nationwide.